To ensure stable network performance and continuity of services, telecom operators use a lot of equipment, which requires constant maintenance and configuration. Field service for stations, switches and other devices requires specialists, financial and time costs.
Operations support systems provide remote maintenance and monitoring of equipment. They monitor the operation of the equipment, allow remote configuration and receive information about the operation of the infrastructure and devices:
Networks.
Sub-networks.
Switches.
PBX.
Base stations.
In telecommunications OSS interacts with the BSS platform, which is responsible for delivery and billing of services, and the network management solution.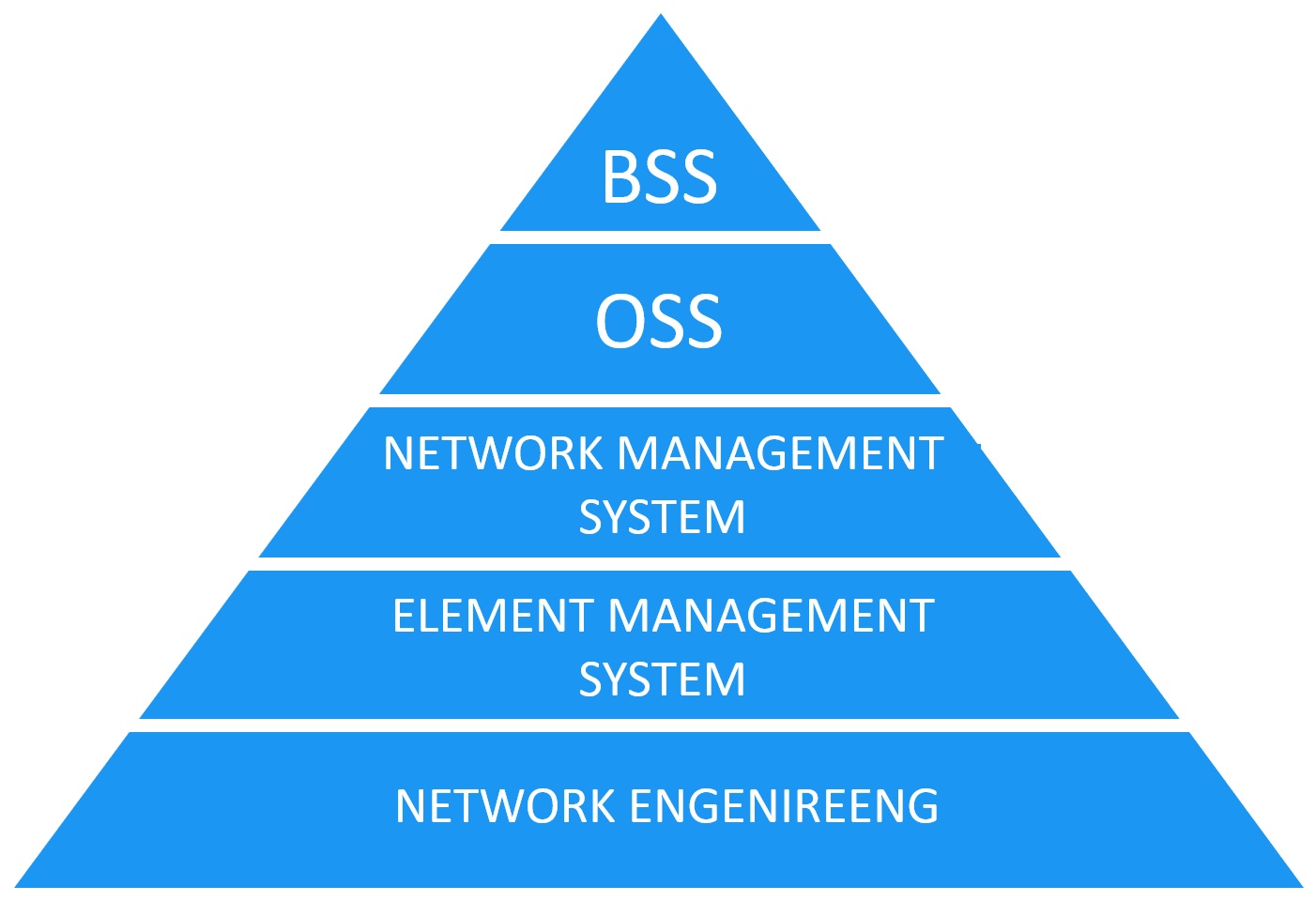 Operations support system for mobile networks
Originally these solutions were used in mobile networks for remote monitoring and equipment management. Currently, such solutions help manage:
IoT device networks;
TV companies;
power companies;
visualization networks.
Epol Soft has over 15 years of experience in software development in the field of telecommunications, including OSS for:
public mobile networks, including multi-operator sharing;
Local 5G networks;
IoT-device networks.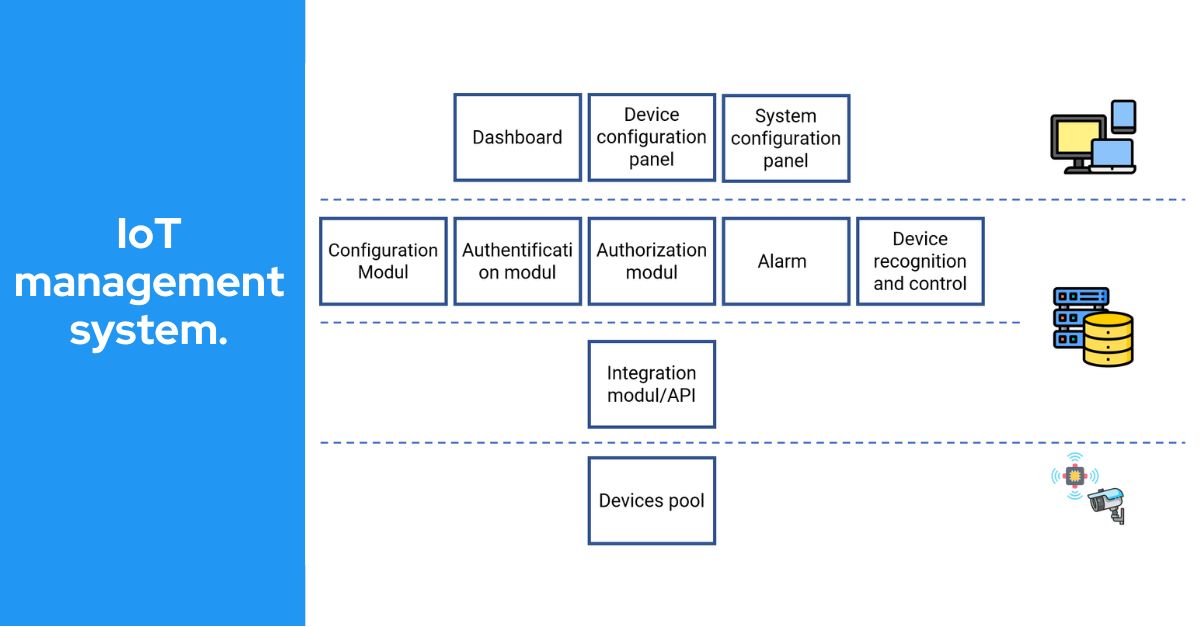 Operations support system for IoT device networks
Operations support system for local 5G networks.
These solutions make it possible to lower equipment operating costs by reducing the number of costly trips of engineers and the quantity of maintenance personnel. They provide the opportunity for:
remote retrieval and provisioning of easy-to-use information about the state of the network and individual devices;
immediate response to incidents;
remote configuration of equipment;
remote network configuration and planning of its development;
unifying of operations and maintenance.
For more information about the capabilities and functions of the systems, please contact Volha.hancharyk@epolsoft.com.