In one of our previous posts, we talked about how one of our employees created a Smart Home system at their own home. As a result, their apartment became more comfortable, and the project creator became much less distracted.
A similar project was implemented in the company's office: one of the developers created a Smart Office system using the Internet of Things (IoT) platform ThingsBoard, which collects data on the microclimate and presents it in a convenient format.
Elements of Smart Office:
Equipment with sensors.
Local Wi-Fi network that transmits the data collected by the sensors to the server.
IoT platform ThingsBoard, which processes and visualizes the data and sends notifications to users.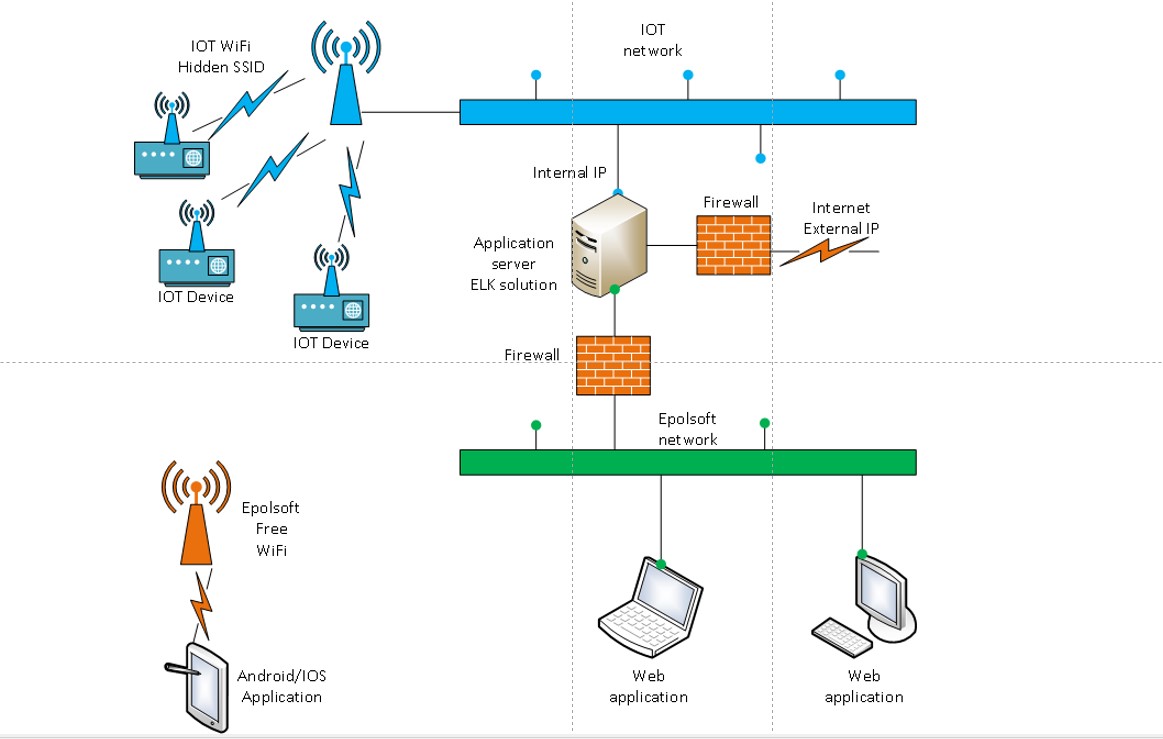 Smart Office Workflow
Smart Office collects data both outside and inside the office, including:
Air temperature
Humidity
Internal environment indicators such as temperature, humidity, lighting, and carbon dioxide levels.
How the system works with the data
The IoT platform, ThingsBoard, handles the collected data the following way:
Collecting data from sensors or requests data itself.
Analyzing the indicators.
Presenting the information in an easy-to-understand format.
Sending messages with data to employees.
Methods of data presentation
The Internet of Things platform is configured to display both historical and real-time data:
Breakdown by time intervals.
Different types of indicators.
Various intervals of time.
The data can be used for various purposes, such as:
Choosing the right clothing based on the office temperature.
Noticing a sudden drop in temperature, which could indicate an open window at night.
Identifying high lighting levels during non-working hours, indicating lights left on, and so on.
Smart Office has made the company office more comfortable, which has positively affected the efficiency and productivity of the staff. Additionally, the Smart Office can:
Improve security by implementing access control and monitoring (e.g., object and facial recognition, license plate recognition, etc.).
Optimize space utilization with features like Smart Parking, which optimizes parking space usage.
Save resources by controlling and adjusting temperature settings.
Create a positive image for property owners with modern building management tools.
To learn more about Epol Soft's experience and expertise in IoT development, please visit the link.